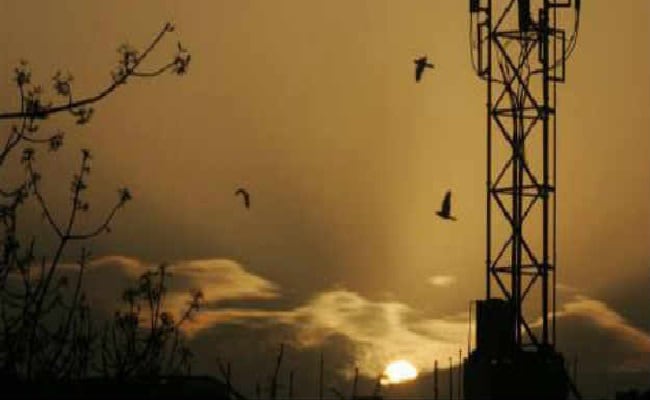 In a big telecom reform, the centre has announced 100 per cent foreign direct investment (FDI) in the telecom sector through the automatic route as part of its comprehensive package for the telecom sector."100 per cent FDI in telecom via the automatic route was approved by the cabinet," telecom minister Ashwini Vaishnav said while briefing reporters on the decisions taken by the cabinet earlier in the day. The government also announced a four-year moratorium on unpaid dues, adjusted gross revenue (AGR) and spectrum dues.
Till date, up to 49 per cent investment was allowed through the automatic route and any investment beyond 49 per cent had to be routed through the government.

The 100 per cent automatic route, however, will not be applicable to investors from countries such as China and Pakistan. In April 2020, the government had imposed regulations on FDI originating from countries that share a land border with India to thwart any hostile takeover of domestic businesses.

FDI in India is allowed under two modes – either through the automatic route, for which companies don't need government approval, or through the government route, for which companies need a go-ahead from the Centre.

The Cabinet also announced a four-year moratorium on the pending AGR dues of the telecom operators, a move that will provide much-needed relief to the likes of Vodafone Idea and Airtel.

Moreover, the centre has rationalised AGRs as that was an area of contention between telecom companies and the telecom department and a major cause for stress in the telecom sector.

The telecom department had earlier calculated the spectrum dues on the basis of both telecom and non-telecom revenues, which was subsequently upheld by the Supreme Court.

According to this calculation, Bharti Airtel, Vodafone Idea and Reliance Communications had owed around Rs 92,000 crore to the government as license fees and Rs 41,000 crore as spectrum usage fees, according to the telecom department.

The government has now re-defined AGR to exclude non-telecom revenues of telecom companies. AGR refers to the usage and licensing fees that telecom operators pay to the Department of Telecommunications (DoT).

The spectrum auction will be held in the last quarter of the financial year and spectrum duration will be increased from 20 years to 30 years.

All the decisions have been taken keeping the Supreme Court guidelines and government's revenues in mind, the telecom minister said, and added that the measures are prospective in nature.