Ricciardo revealed that his talks with Ferrari weren't very serious though he had been a fan of the team since childhood.
View Photos
So far Ricciardo has been handily outperformed by his younger teammate
Daniel Ricciardo has opened up on what happened when he decided to leave Renault in 2019, revealing that he even had talks with Ferrari before confirming with McLaren. While news of Ricciardo talking to Ferrari wasn't new, as he was one of the prime contenders to fill up the spot once the Italian team decided that it wanted to end its relationship with 4-time world champion Sebastian Vettel, Ricciardo never opened up himself about the what happened behind the scenes. 
Ricciardo revealed that he did have few phone calls with Ferrari but the talks never reached a point of seriousness where any paperwork was shared between the two parties. He revealed, no details like the financials or contract numbers were revealed in the talks he had with Ferrari for a short period.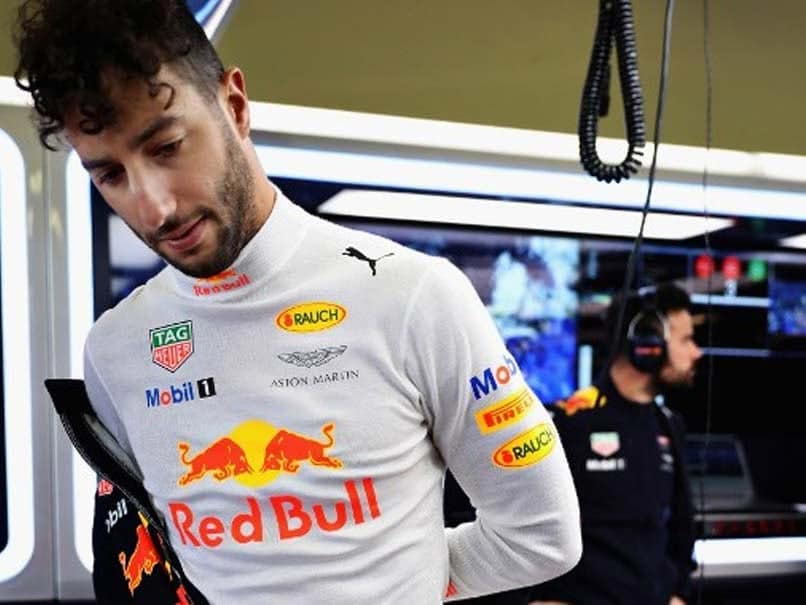 "It was never close enough that there was any exchange of any paper. There was a bit of phone calls but even then it never got to details: numbers, years. It never got to, let's say, step two. It was always at a basic level," he revealed to ESPN.
The 31-year old Ricciardo was deemed to be a good fit for the Italian team as the Aussie had Italian heritage with his father's birthplace being Sicily in Italy. Ricciardo also felt that he would've slotted in well in the team. 
"There was chatter and all that sort of stuff and, for sure, when there was no Italian on the grid for a few years, I think I was seen as the closest thing and people said I would be a good fit. But would we have been a good fit? Yeah, I think so, but I didn't have blinkers on for it. Sure, it would have been a nice story to tell," he said. 
However, he also revealed that even though he had been a Ferrari fan since childhood, he wasn't a diehard fan that he set about driving a Ferrari in the way someone like Vettel had dreamed of idolising the time Michael Schumacher was winning with the iconic red team. "
"Growing up as a really young kid before I was racing, it was Ferrari [that I supported]. We were, I guess, a Ferrari family because my dad was born in Sicily, but that was kind of it. And in saying that, dad was also a massive Senna fan so we didn't live and die by Ferrari. I had a little bit of Ferrari merchandise, but it wasn't my dream to race for them. My dream was always to get into Formula One, " he explained. 
0 Comments
Ricciardo who eventually signed with McLaren replacing the man Ferrari ended up signing – Carlos Sainz Jr – who finished P2 in Monaco while the Australian continued to struggle in his McLaren outside of the points. 
For the latest auto news and reviews, follow carandbike.com on Twitter, Facebook, and subscribe to our YouTube channel.