Three-time Punjab MLA Charanjit Singh Channi is set to take oath as the state's new chief minister today. He will succeed Amarinder Singh who resigned on Saturday. Mr Channi, a minister in the outgoing Amarinder Singh cabinet, is known to be close to Punjab Congress president Navjot Singh Sidhu.
Congress leader Rahul Gandhi will attend the oath ceremony.
Earlier in the day, Mr Channi visited a Gurudwara in Rupnagar to offer prayers ahead of his swearing-in ceremony.
Here are the LIVE updates on the Punjab Congress Crisis: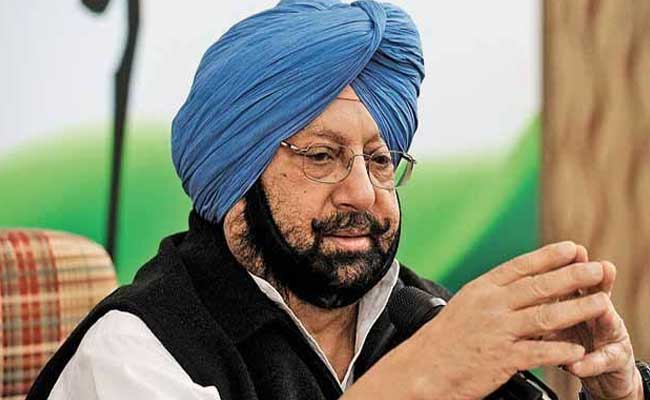 "Keep Punjab Safe": Amarinder Singh Greets Charanjit Channi
Amarinder Singh says, "Best wishes to Charanjit Singh Channi." Greeting his successor in the Punjab Chief Minister's chair, the veteran Congress leader cautioned his replacement against the growing risks to the state from "across the border". Read here.